The Myo Dev Kit is Here
So this is the Thalmic Myo. It arrived yesterday.
It uses the muscles in your arm and key binds it via Blue Tooth to most open source devices.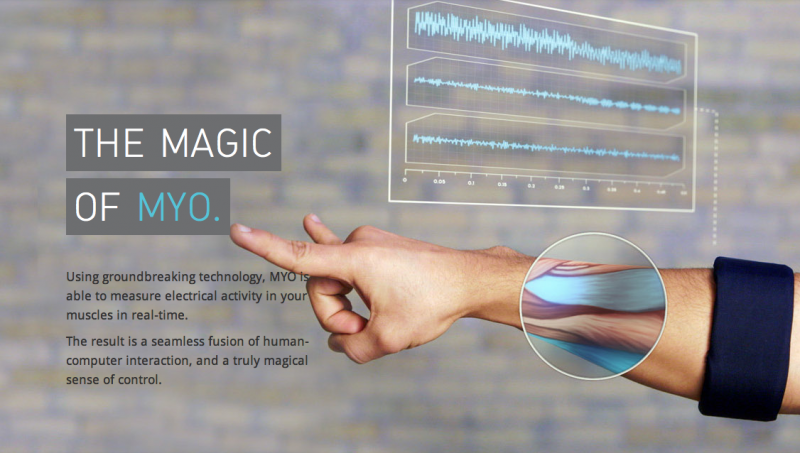 As part of the Dev Kit, Thalmic has given us integration with:
VLC
iTunes
PowerPoint
and, most importantly, Unity!
For those of you who don't know, here at Gilbane VDC, we're using Unity and the Rift for AEC visualization.
What the Myo means for us, is the ability to continue to push the virtual interaction with our buildings in a way that no one has ever been able to do in the past. In addition to using the Rift for the visuals, we will soon be able to pick up and interface with objects in the scene we're showing architects and owners.
So enjoy our demo of holding a cup of coffee while wearing the armband!